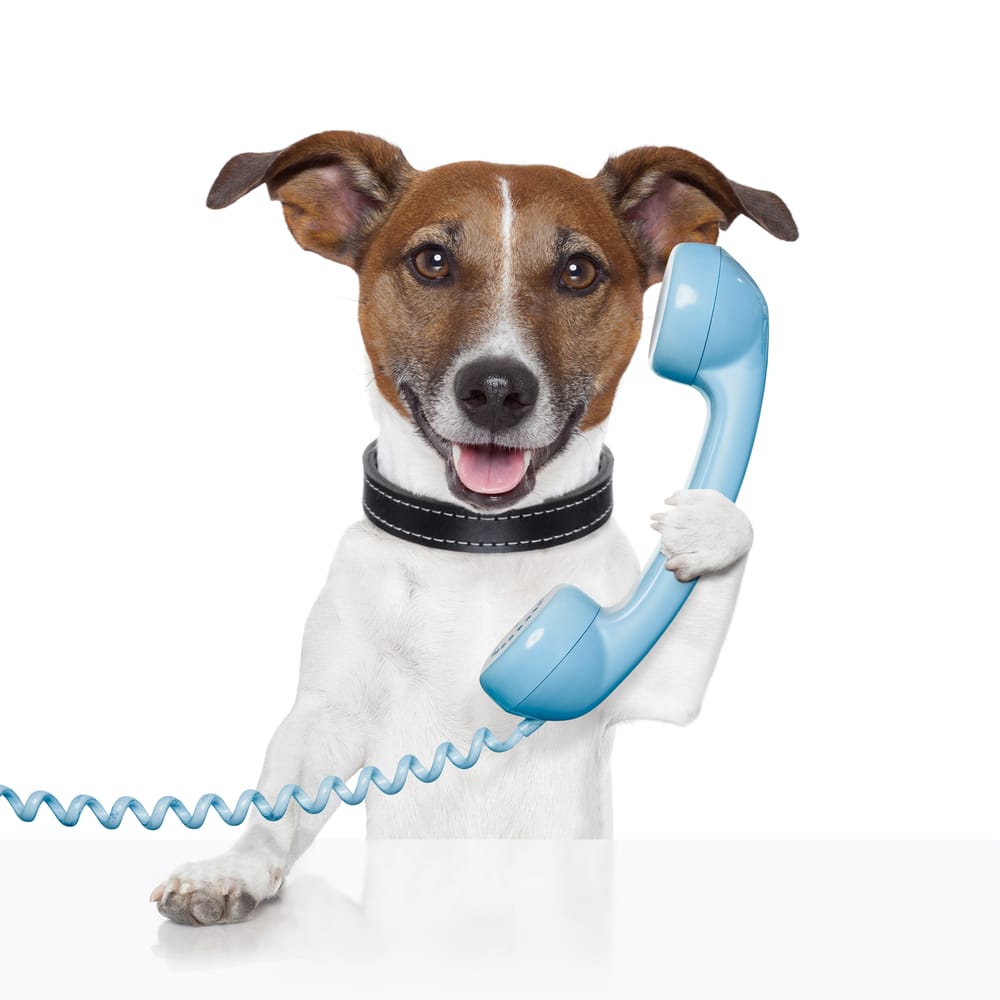 Master Tree Service, Greenville started with one mission in mind: to provide Greenville, SC and surrounding areas with a dependable, affordable tree service company. Everything we do is for the benefit of our clients and for the preservation of our beautiful city. Our goal will always be to provide top-quality service without causing a single headache. To do this we offer free estimates and keep our busy schedules as organized and efficient as possible.
Our team consists of knowledgeable, certified arborists who care as much about your property and the safety of your family as they do their own. Our team is insured and licensed, providing you the peace of mind you deserve when having important work like this performed. 
​Doing business with integrity and passion is not only good for our clients, it's great for us. We love return business and are determined that every client becomes a lifelong one. Hopefully, you won't have constant tree service issues in the first place, but if you do, we want to be there. 
We are a customer service-based company and that means we will guide you through our process from the first phone call. You aren't just another job to us, you're a potential lifelong client who deserves respect and consideration. We'll answer all your questions accordingly and be upfront about our availability and pricing. 
So give us a call and we'll get to work. You can fill out our contact form or give us a call at 864-428-0615. We look forward to working with you!